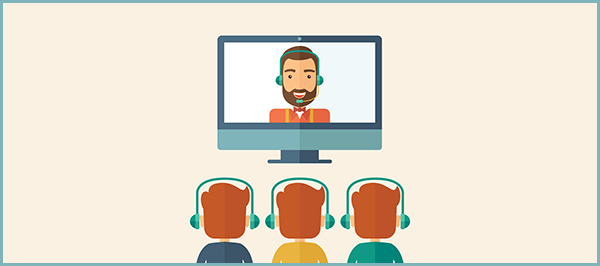 Join the Live Event
11-12 Central Time Oct 17th, 2018
With Senior Business Consultant Paul Mackie
This webinar goes beyond the four boxes of forecast-ability analysis and shows you how to use this powerful analytical approach to immediately improve supply chain planning and execution.
Supply chain segmentation is a proven analytical process, but often people don't know how to use the insights to make strategic business decisions to effectively grow their business. We will cover what the results mean, how to interpret them, and what actions to consider.
You will learn
The core principles of supply chain segmentation

How to perform an actionable segmentation analysis

How to interpret the results

How to use the output to make better strategic business decisions

How to avoid common pitfalls
Sign up today to save your free seat!