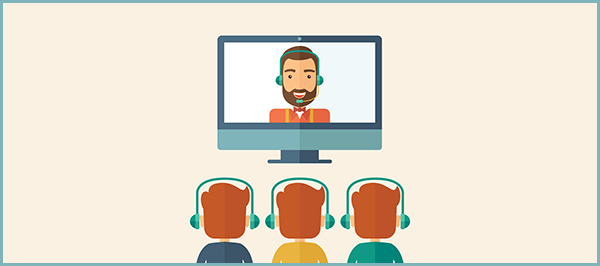 Watch the Recorded Event
With Senior Business Consultant Paul Mackie
Learn how the Atlas Planning Suite can complete your end-to-end planning process by extending collaboration to partners outside your own business. In this webinar, John Galt demonstrates how several multi-enterprise collaborative processes can be supported through Atlas.
This event covers:
What is Multi-Enterprise Collaboration?
Customer Collaboration (Point of Sale & VMI)
Supplier Collaboration (longer-term planning)
Case Studies
Where to Begin
Learn how to use sell-through data to collaborate with your customers from their perspective. And use end-to-end inventory plans to project requirements for your suppliers.
Watch the recorded video today!