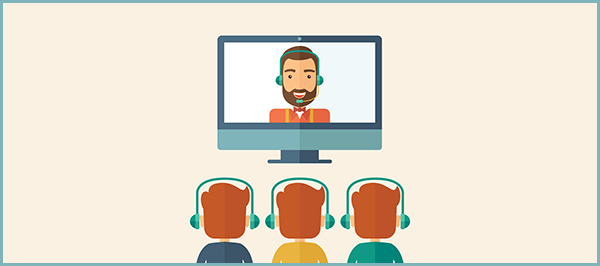 Join the Live Event
11.00-11:30 CST Nov 28th, 2018
For companies, high demand is generally a good problem to have. But if you're caught unaware and unprepared for an increase in demand, you may be struggling to fill orders quickly enough. How do you plan your remaining inventory in a situation like this to minimize revenue loss and keeping customers happy?
You will learn
How to pick a prioritization strategy to fit each unique stock-out
How to quickly apply the chosen strategy
How to segment data to determine critical orders
How to minimize loss of revenue
How to maximize customers satisfaction
How to avoid future stock-outs
Sign up today to save your free seat!