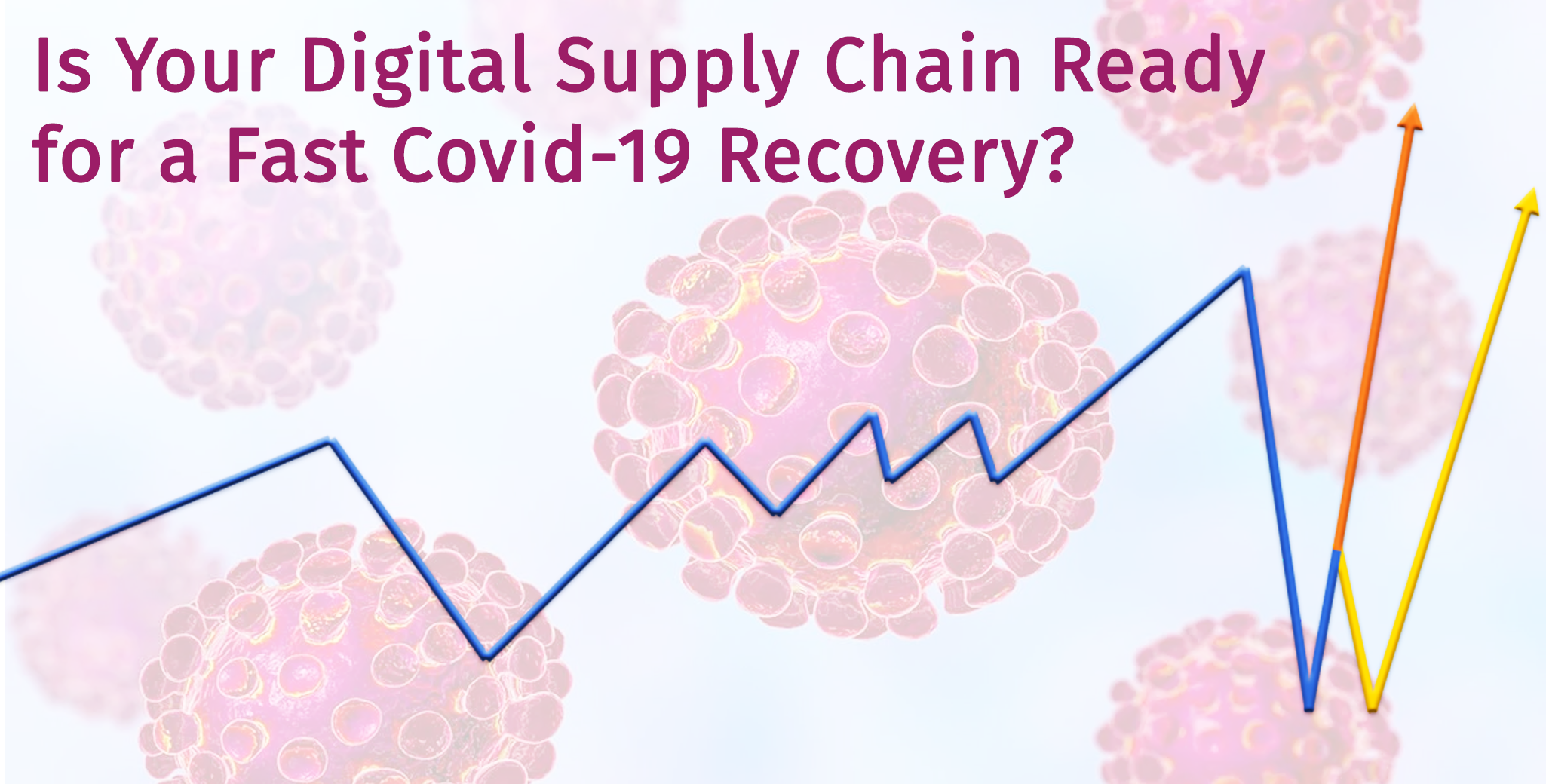 Details:

Topic: Is Your Digital Supply Chain Ready for a Fast Covid-19 Recovery?
With: John Galt supply chain expert and recent panelist on the IBF Coronavirus Town Hall, Matt Hoffman, and John Galt CEO and Founder, Anne Omrod
Date: Thursday, April 2nd, 2020
Time: 12:00-1:00 pm Central Time
Where: Online
---
Embrace change. Get ahead of the curve. And outpace your competition! Learn how to build a resilient supply chain that enables continuity of operations and prepares your business for any type of recovery (be it V, W, or U-shaped) from the COVID-19 outbreak.
Here's what we're planning to cover to help your company come out stronger on the other side:
Use history to map sample disruption stages of Covid-19 and identify market demand by each stage​
Identify true demand and sense demand shifts ​
Shorten lead times and get efficient on inventory through response planning, supplier collaboration
Integrate supply plan for containers, trucks and labor
Understand margin vs cost efficiency planning
Identify supplier and customer partners
Use scenario planning to model response to conditions and optimize with probabilistic planning
We're going to leave lots of time for your specific questions.
Register now!